Services
As consultants, we dig deep to explore both the symptoms and the cause of any issue. This is how we drive out new possibilities for the future.
As an actor in Software programming and Architecture designer, our first step is to understand the Business rules in the industry. The second step is to find ways to transform those constraints into assets. apoIO is exploring and redefining new frontiers in IT. With products and services as Solutions and the Data as the Business.
Most of the time, whatever the difficulties of a project, we can not avoid them. But we will always have a solution to resolve in one way or another. To choose the best route, take the solution where the potential for learning is more important. The failure stories are as precious as the successful ones. Mixed with passion and communication and we will.
More information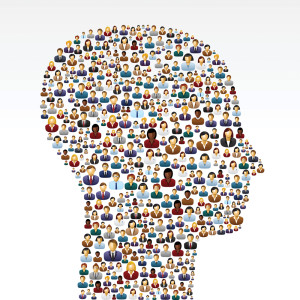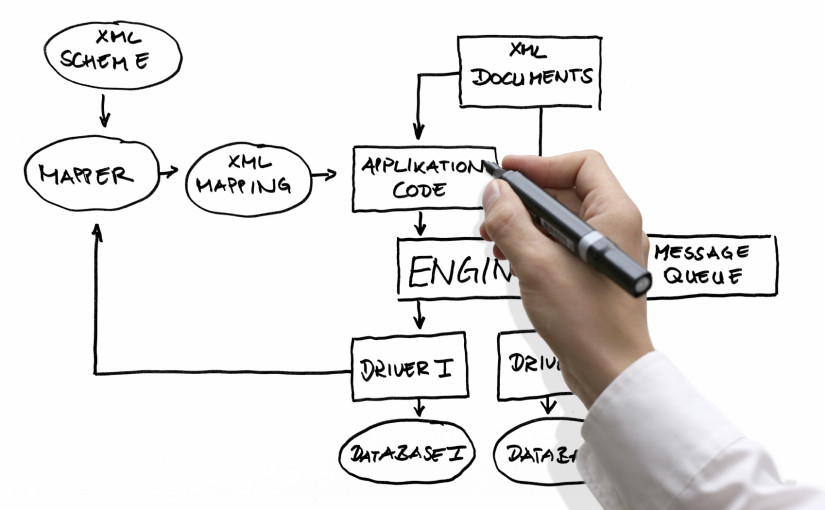 We design scalable systems with pragmatic technical selections regarding to your business requirement.
More information
Cloud computing and Big Data architecture have become mainstream solutions for data storage, processing, analysis and distribution. Yet, exchanging large data sets, in Real Time or by Batch, can become complex. We can help you how to bypass it.
More information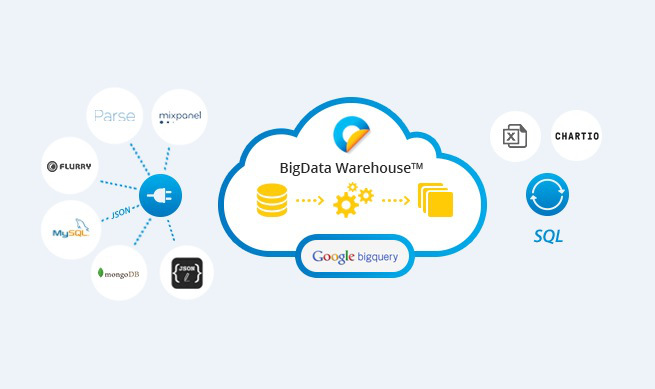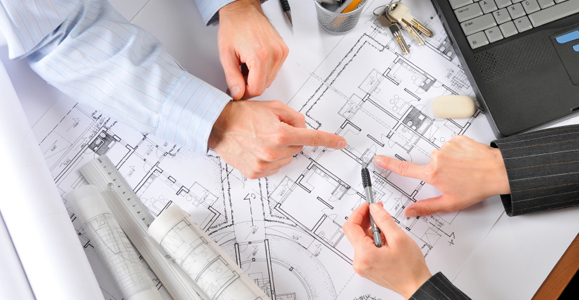 Our consultants provide the critical recommendations and guidance at any time during the lifecycle of your project: design, PoC, implementation and maintenance. We Take Your Project to the Market.
More information
Trust in Delivery: our engagement is based on deliverables.
Our work is based on some proven methodologies.
The Client's Trust Is Our Most Precious Asset.
We Thrive on Results.
More information